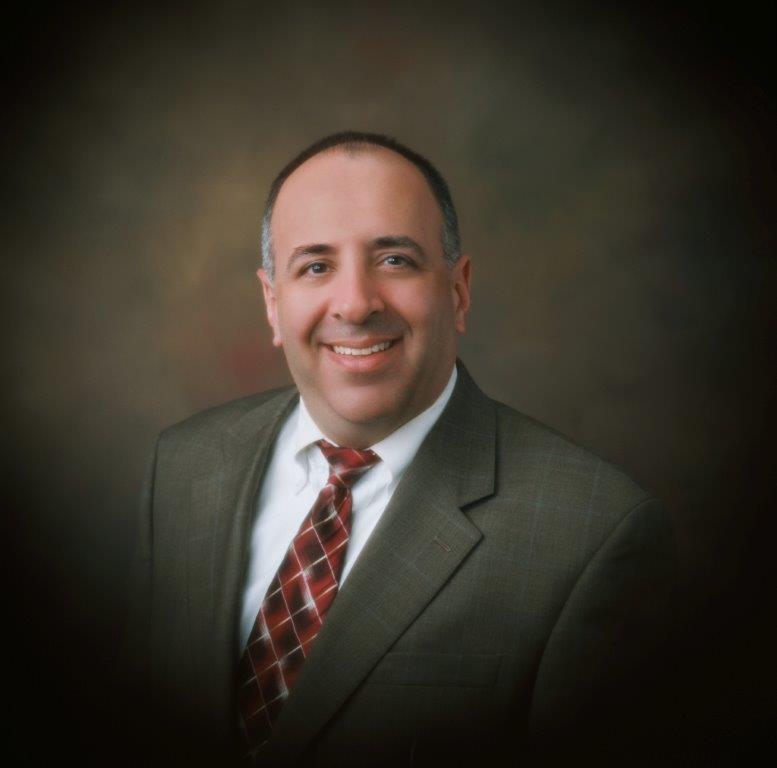 Scott K. Spivack
There is simply no substitute in the legal profession for experience and knowledge. Scott K. Spivack brings over 25 years of legal experience to each client's case. Past President of the Polk County Criminal Defense Lawyers Association from 2004-2006, Mr. Spivack maintains a Martindale-Hubbell rating of "BV", indicating high to very high legal ability and very high ethical standards as established by confidential opinions from members of the Bar. Mr. Spivack concentrates his law practice in the areas of family law, criminal defense, eminent domain and civil/business litigation.
Mr. Spivack has extensive courtroom experience, having tried hundreds of cases before juries and judges throughout the State of Florida. This experience has led to Mr. Spivack's appearance as a commentator on Court TV. Combining his experience in the courtroom with formidable negotiation skills, Mr. Spivack has always believed that the most effective way to represent his clients is through aggressive, zealous and proactive representation. The wide range of cases Mr. Spivack has tried include:
Criminal Defense: Murder, Robbery, Burglary, Assault and Aggravated Assault, Battery and Aggravated Battery, various Drug charges (including Possession, Purchase and Trafficking), Domestic Violence, DUI and various Theft related charges.
Family Law: Divorce (Dissolution of Marriage), Custody and Visitation (now known as Timesharing) and Modifications of Timesharing, Child Support and Modifications of Child Support, Paternity Cases, Modifications of Alimony, Relocation with Minor Children, and Injunctions for Protection.
Eminent Domain: Cases involving issues as diverse as contaminated land, wetlands and associated environmental concerns, business damages, severance damages, costs to cure, mobile home parks, and complex zoning and future land use issues.
Mr. Spivack graduated with a B.A. in History from Lehigh University in 1986, and a J.D. from the University of Miami School of Law in 1989. During law school, Mr. Spivack was awarded the American Jurisprudence Award, representing excellence in the study of Jurisprudence. Concerned with matters of legal ethics and professionalism, Mr. Spivack has obtained the level of Master in the Willson American Inn of Court, a group of 65-70 lawyers in Polk County who give back to the legal community by teaching the professional and ethical practice of law to less experienced lawyers.
Mr. Spivack and his wife, LaDella, are longtime residents of Lakeland.