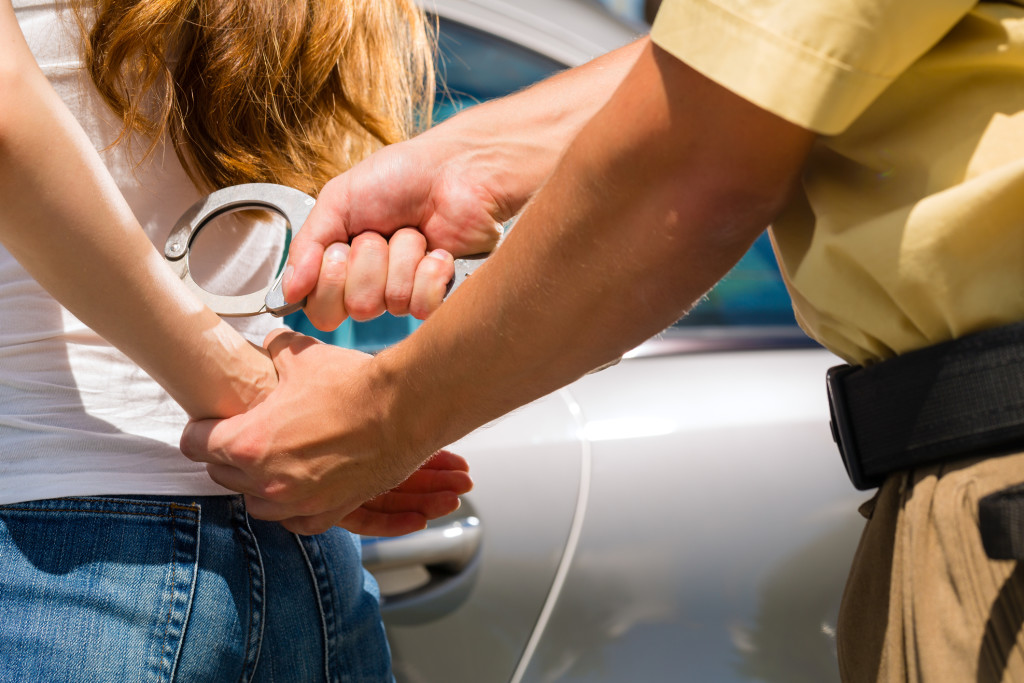 Criminal Defense – You Need the Right Lawyer!
When you've been charged with a crime, your freedom is at risk! Felonies, misdemeanors, DUI (driving under the influence), drug charges, weapons charges, burglaries, robberies, thefts, computer crimes, assault and battery, domestic violence and other crimes are serious offenses. You need a criminal defense lawyer who will stand up for your rights and defend you to the fullest extent. Your defense attorney should have experience, wisdom, and determination.
Known for aggressive and skillful legal representation, the law firm of Spivack Law, P.A. has earned the trust and respect of clients and colleagues. Serving clients in Lakeland, Polk County, and throughout Central Florida, Spivack Law, P.A. gets results.
PROPERTY CRIMES
Crimes against property can lead to major problems that can adversely affect the rest of a person's life, even if it is that person's first offense. Yet often these problems can be avoided by retaining an attorney with the knowledge and experience that can help. Scott K. Spivack of Spivack Law has been successfully representing people on these types of charges for over 25 years.
Crimes against property include Petit Theft, Grand Theft, Burglary, Robbery, Dealing in Stolen Property, Giving False Verification of Ownership to a Pawnbroker, Forgery, Uttering Forged Instrument and various types of Worthless Check charges. Some of these charges are felony offenses that can potentially lead to a prison sentence, while others are misdemeanors punishable by a maximum of county jail time. However, it is vital to understand that all such charges can have a huge impact on one's life.
Formerly President of the Polk County Criminal Defense Lawyers Association, and formerly felony division chief at the Office of the Public Defender in Polk County, Scott K. Spivack has been zealously protecting his clients' rights for over a quarter of a century. Mr. Spivack knows how to build defenses to these types of charges that both work at trial and can otherwise lead to the successful resolution of the case. Call or email Spivack Law today for your free consultation, and learn more of what we can do for you.