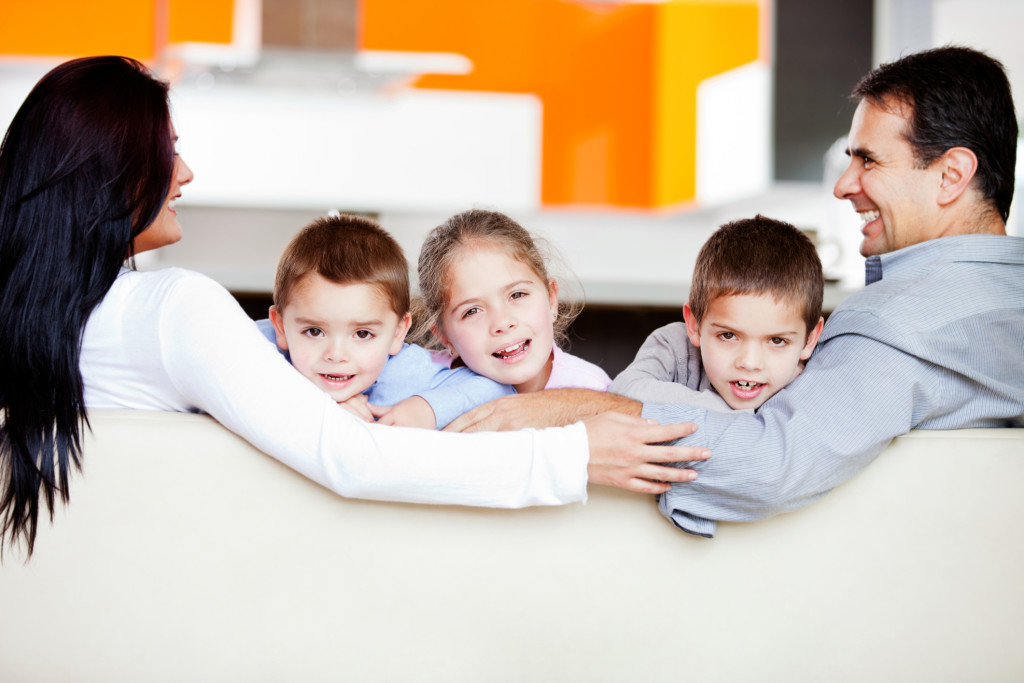 Family Law – You Need The Right Attorney On Your Side!
Family law matters, such as divorce, child custody & support, visitation, and paternity call for a dedicated and knowledgeable attorney who can handle the case with respect, discretion and thoroughness. These cases are legally complex and emotionally charged, affecting many people on different levels.
Just as every family is unique, every family legal matter is unique. We at Spivack Law, P.A. understand the intricate nature of family law, and work hard to provide caring and compassionate representation while fully protecting the interests of their clients. With Spivack Law, P.A. on your side, you'll know you have an attorney who has your best interest in mind.
INJUNCTIONS FOR PROTECTION (ALSO KNOWN AS RESTRAINING ORDERS)
Injunctions for Protection (also known as Restraining Orders in other states) can be issued by the Court for: 1.) Domestic Violence, 2.) Sexual Violence, 3.) Dating Violence, and 4.) Repeat Violence. What needs to be proven to obtain an Injunction for Protection differs depending on the type of Injunction sought. An Injunction for Protection is an Order of the Court that is meant to provide protection to a person who needs it. Very often, the Court will enter a Temporary Injunction for Protection at the time the Injunction is filed for, and a court date will be set for a final hearing. At such a hearing, often called a "return hearing," the Court will hear evidence to determine if a Final Judgment of Injunction for Protection should be entered. Whichever side of the Injunction process you are on, it is vital that you hire the best attorney to represent you.
Spivack Law has successfully represented clients who were requesting an Injunction for Protection from the Court, and has also successfully represented clients who were fighting against the entry of such an Order. We know how to prove to the judge that an Injunction for Protection should be granted, and we also know what it takes to successfully defend against a request for an Injunction. No matter which side of the process you are on, your rights must be zealously protected. Spivack Law provides its clients with their best chance of obtaining the result they are looking for in these important cases.
Call or email Spivack Law today to set up your initial consultation. We can help you. Let us tell you how we can help.