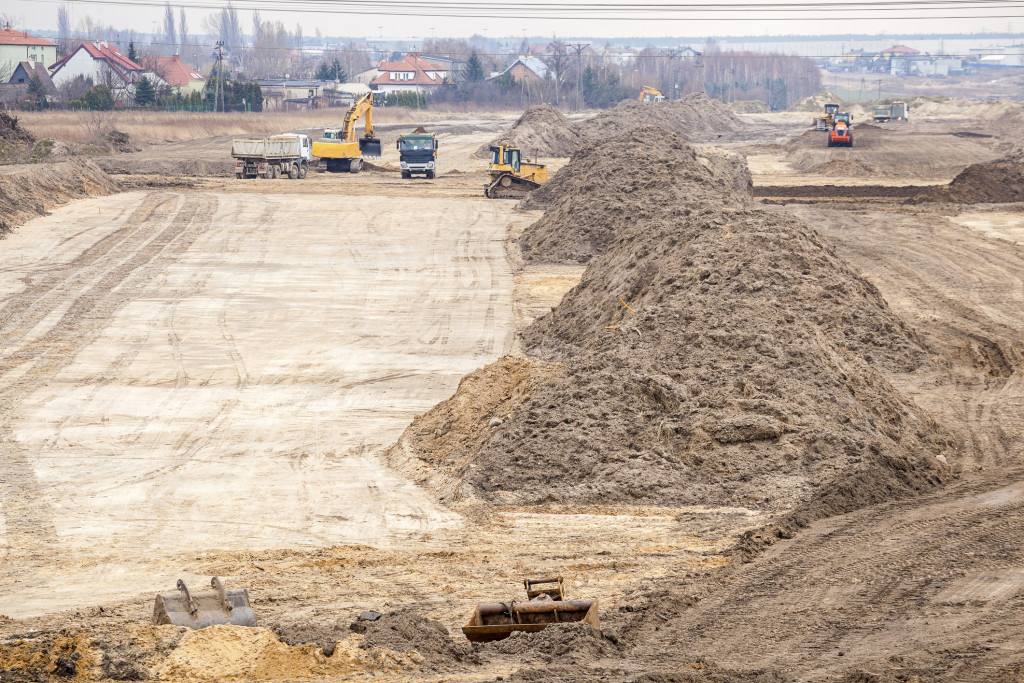 Eminent Domain - Know Your Rights!
Eminent Domain is the power used by a government to acquire private property for public use such as road construction or a public utilities right-of-way. Under the U.S. and Florida Constitutions, owners of property appropriated by the government are entitled to full compensation. Without proper knowledge of the eminent domain process and condemnation law, determining the full compensation amount can be difficult. An attorney experienced in eminent domain cases is crucial to assuring you receive full compensation for your property or business.
Spivack Law, P.A.
Spivack Law, P.A.
has extensive knowledge and experience in eminent domain cases. Mr. Spivack's work in private practice and as a Senior Attorney with the Florida Department of Transportation has given him unique insights into the complicated issues that can arise in eminent domain cases. Spivack Law, P.A. represents individuals and businesses, guiding them through the process and protecting their rights, while working toward a swift and favorable conclusion. They will make sure there are appraisers and other experts working with the property owner's best interest in mind. They will evaluate the government's offer and advise the property owner. Using such experts is a property owner's right, and under Florida law the condemning authority will pay attorney and expert fees, allowing the property owner to get the best possible settlement without worrying about the expense.
Easy Process
If you are a property owner who is currently facing eminent domain proceedings, and you have not obtained a qualified and experienced eminent domain attorney, you owe it to yourself to
contact Spivack Law, P.A.
for a free consultation. The time it takes is well worth the peace of mind you'll get from having someone on your side!
Contact Us
The hiring of a lawyer is an important decision that should not be based solely upon advertisement.
Before you decide on an attorney, click here and ask us to send you free written information about our qualifications and experience.